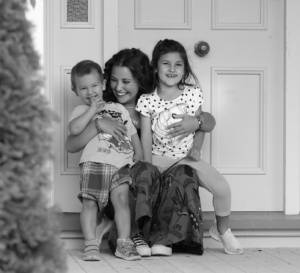 Party Photo Shoots in Tauranga! Do you need a reliable, talented and friendly photographer for your kids party to take photos while you enjoy the event? Look no further!
Meet Aliz, who loves taking photos, loves children and all parties! Aliz has a passion for photography, creativity, art and design. With her keen eye for detail and creative vision, she will capture every joyful moment and create stunning memories that will last a lifetime.
Great opportunity for you if you are on a budget, but you still want some professional photos of your memories!
How does party photo shoots work?
After discussing the details with the host, she will move around the party, capturing moments, interactions, and group shots of the guests. She can also focus on documenting the decorations, food, and other details that contribute to the atmosphere of the party.
Once the party is over, she will typically edit and process the images, delivering a collection of high-quality photos to the host.
Get in contact for more details!