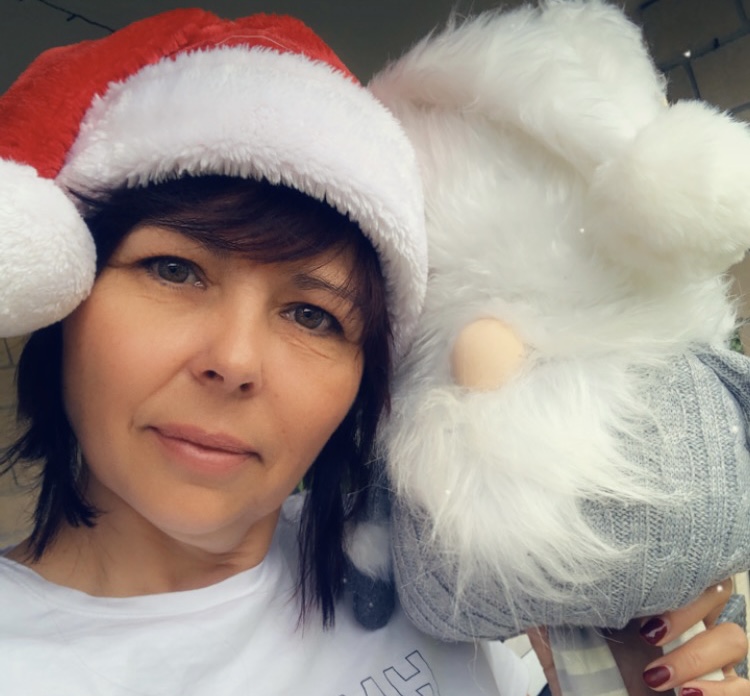 Professional face painting is a highly skilled and creative art form when we paint designs and patterns on the face. It has gained huge popularity in recent years, captivating both children and adults alike at various events and occasions.
A professional face painter has a wide range of techniques and expertise to create a stunning work of art.
I use professional-grade, hypoallergenic paints and tools to ensure safety and quality.
I find that one of the key aspect of professionalism is the ability to engage with clients and understand what they would like. Generally I try to paint that the kids desire, because I like making it memorable and enjoyable for everyone.
Face painting is not limited to entertainment at birthday parties. It has become a popular service at corporate events, festivals, fundraisers, and themed parties. Furthermore, face painting is not limited to children. Adults also appreciate the opportunity to express their creativity and embrace their inner child through face painting. I am always happy if I can paint mums and dads, or paint adults on a Hens party, etc.
The joy and happiness that my painting brings to people's faces are priceless. Whether it's a simple butterfly on a child's cheek or an elaborate full-face transformation, it adds magic and enchantment to any gathering.
Feel free to check out my recent paintings below and find important information in the FAQ section.